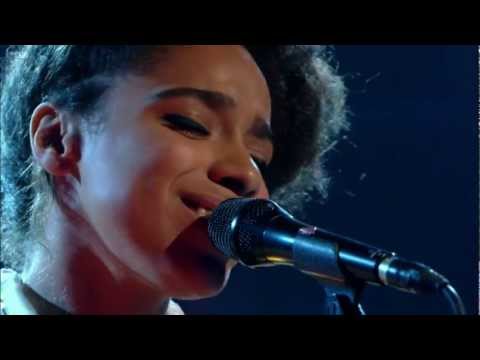 "My rights? Here, you can have them...I don't want...
I'm realizing that the majority of the public is ignorant to their rights and the laws of this nation.  And when tragedy strikes or fear enters the hearts of millions, the mind gets cloudy and what "appears" to be the heart takes over.  "They" will easily give up all of their rights as a knee jerk reaction. From all of the new laws passed after 9/11 to what is to come...
A journal entry from my juice fast...
Juice Fast still Day One…Kinda "The world spun slow…" Woke up in the middle if the night. A peek into my thoughts. There's always something to do. If I wanted to, I could fill every hour of my days with an activity, work, people, thoughts, action". Sometimes we think its the things we do that speak to who we are…maybe it's the space in between those things where we really...
Sandy Hook Shooting: I Am Adam Lanza's Mother (via... →
Three days before 20-year-old Adam Lanza killed his mother, then opened fire on a classroom full of Connecticut kindergartners, my 13-year-old son Michael (name changed) missed his bus because he was wearing the wrong color pants. "I can wear these pants," he said, his tone increasingly…
My 2012 Birthday List
Continuing in the tradition, every year I send and post my birthday list. My way of putting wants and desires out into the Universe. Believe it or not this list is what I call the "Public Option", some things I prefer to keep to myself. For everything I get in this list I quietly require myself to share something with someone else. There's the magic! It's been an awesome...
"…When you trust your television what...
"How Real Is This?"
Excerpts from "The Power Of Association" by Colin Powell The Power of Association is too real: "The less you associate with some people, the more your life will improve. Any time you tolerate mediocrity in others, it increases your mediocrity. An important attribute in successful people is their impatience with negative thinking and negative acting people. As you grow, your...
"FBI 1st Definition of Terrorism: "There is no single, universally..."
– http://www.fbi.gov/stats-services/publications/terrorism-2002-2005/
Someone needs this today... Enjoy! →
"Trappings of Success"
When success comes, it's easy to feel as if the rules don't apply. The truth is, there are universal laws and rules that apply to all. Whether you realize it or not, these laws and rules have their own kind of justice. It is important that character stays intact and gets proper "exercise". Be mindful of illusions. Because when success leaves, so does reality distortion.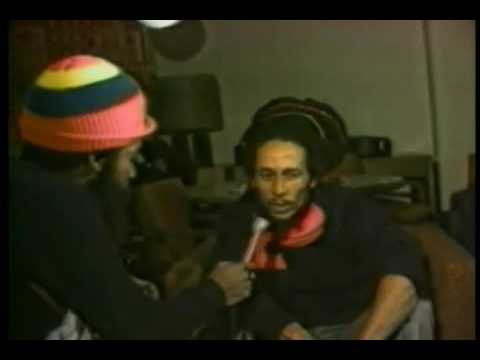 Feeling kinda nostalgic after watching the...
Finding Peace: A collabo that doesn't exist,...
The "Hangover"
These words came to me after the residual effects of a house party that was BOB and I literally took my entire "B" to the head as I rocked a house of 300 people. Energy so incredible I thought i was crowd surfing on Their VOICES. I pulled over to type this and realized I'm still intoxicated off of more than wine. "There's a fine line between expression and talking....
Watch
Last Night at Cheers! @djeclazz @kismehow shot & edited by @wildafrikan.  Dark, but song is dope! LOL
"Where Everybody Knows Your Name" - PLEASE READ!
"Cheers" (Please Read) "We've watched the election of the 1st Black President on a Tuesday night at Straits. We've watched b-ball heroes dethroned and ball dribbling nobodies ascend to heights of greatness. We've eaten dinner with our favorite celebrities a table a way, while F.A.T. Tuesday veterans like Toni dance the night A-W-A-Y. See, this night...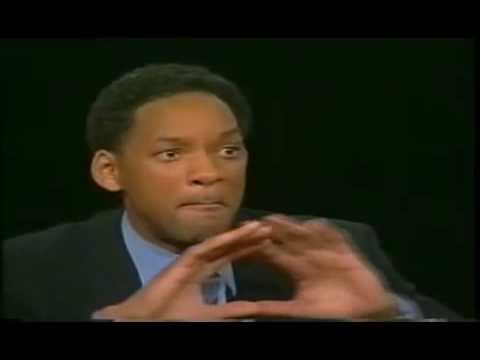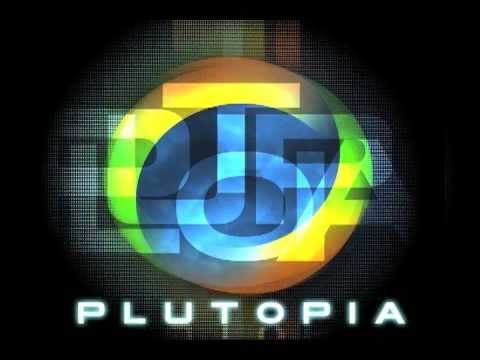 One of the greatest speeches of all time!
"The Juicer"
The Juicer He lost it all… Job gone,
 Wife gone, Girlfriend gone, Money gone… Even his favorite dog had given up on life with his paw to the sky saying…
 "Fuck PETA, where were you when I needed you?"
 HE thought he had made all the right moves, Did all the right things,  followed all the rules save a few…
 So when they came to put his juicer on the front lawn...
Here's a quick description of Bumble Bee...
"Sand Box Gladiators"
"Are you not entertained…Are you not entertained?" Hell naw I am not! I was out last night and found myself watching little men with big egos almost come to blows and possibly more, over club real estate.  "Excuse me homie, but we paid for this section".  A make shift vip area put together by arranging scantly placed furniture with the skill of a mildly retarded...
"Don't Be An Idiot" (Please Read)
"Good Morning This Afternoon" As the election madness will soon be at your doorstep, tv, smart device (This does not include blackberry's, they aren't very smart if you really think about it)… Don't be an idiot. As we are often pushed to vote for candidates with the mantras "Vote or die", "Change we can believe", "hate this...
The Ant...
To the world, your burdens are as infinitesimal as an ant passing that you hardly notice carrying what seems to be the weight of the world on his shoulder.  Being out here has called in to perspective things that I thought were pressing.  Not that they aren't real for me, but when you see the vastness of this place, these large burdens become a little smaller.  They may be real, but this...
F.E.A.R.
Shoutout to Alicia (@atm25) that reminded me of some thoughts I wrote a while back! Thought I'd share. Love! F.E.A.R Written sometime in 2005  I don't know where this might go, but every so often I feel compelled to share a thought process.  I haven't totally worked it out, but it's in progress.  No pressure to forward or respond, on my journey through this phase of...
And Now A Word From Dr. Martin Luther King (Well,...
"Interesting thoughts from an anonymous scholar on Obama, Khadafi &..."
"Man… "And a Man sat alone, drenched deep in sadness. And all the..."
Hey @IAMCD, I'll consider that a request....
"Closing down in the midst of pain is a denial of a man's true nature. A..."
I really love this audio clip.  It says so much.
Mind to Manifest...
Phase Deux – The Think Tank What happens if the people came through to do more than just drink?  What if we built something that would last, a great idea, smart people, passionate beings with positive attitudes.  What if we believed and bartered? What if we dreamt then rolled out of bed and into our passion.  Computers aren't then necessity, we just tell them what to do.  We use them when we want...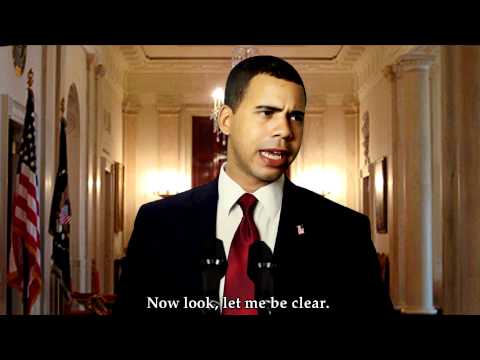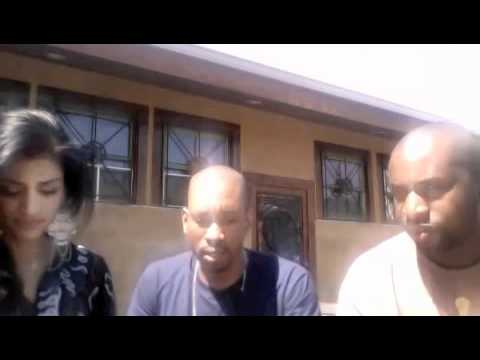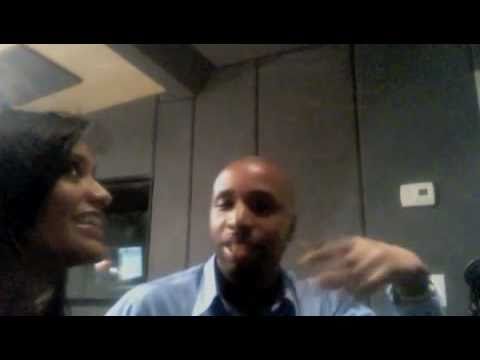 "Money Ish" - Another joint from the...
I thought I would share a Blast from the past!...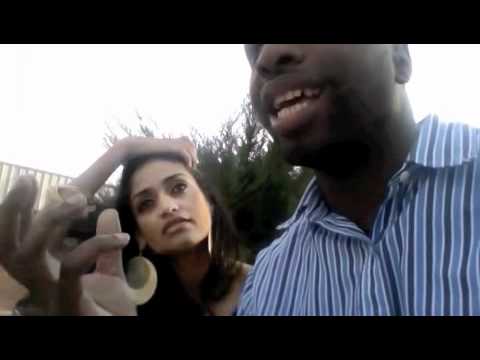 Today's Plutopian Moment : "The...